At Bonjour Institute, our only goal is to make you a French SPEAKER from day one! We encourage our students to express themselves in the French they already know, no matter if it's only Bonjour!
Why do we concentrate on SPOKEN French? Well, if you visit a French-speaking country, they will speak to you in French.
If you can't respond in French, then you don't know French, regardless of how many French Diplomas you might have.
So forget endless grammar lessons and start SPEAKING French today!
Testimonials from students who have taken this course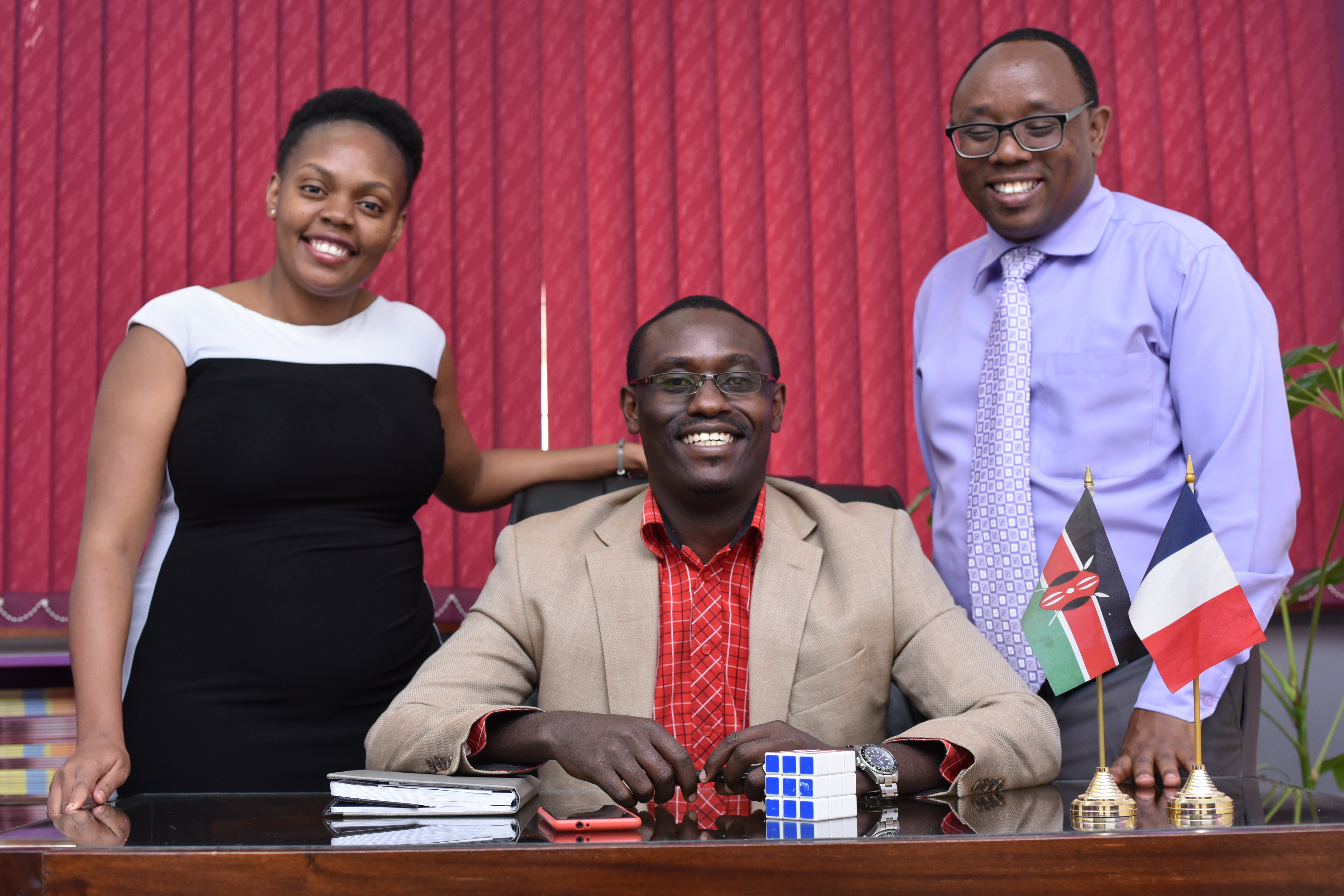 I have been in love with the French language for close to 30 years, having learned it in high school and then in university alongside my business degree. My team and I founded Bonjour Institute in 2008, and to date the college has taught French to over 3,000 students.
I am an accomplished French Translator and Conference Interpreter, and given my lighter schedule during the Coronavirus lock-down, I decided to take time to share the gift of French with those who are just starting this journey.
We started Bonjour Institute to help people to actually SPEAK French, not just learn endless grammar and pass exams. You will thus notice that our courses are CONVERSATION oriented.
My fellow tutor Monsieur Pierre and I are not native French speakers, which is a great thing because we understand the challenges of learning French as English speakers. We shall therefore be patient with you.. We wish you great joy, happiness and success as you embark on this exciting learning journey!
Parlons Français!
Check your inbox to confirm your subscription